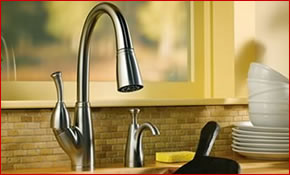 Plumbing
Repairs, Upgrades, Residential, Commercial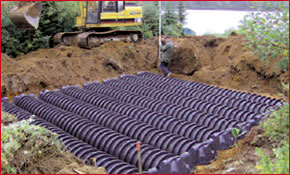 Soil & Septic
Soil Testing, Septic System Design & Installations
Klopatek Plumbing technicians perform a diagnostic check, give you options, and provide you with a repair estimate before the work begins. That way there are no surprises when the technician hands you the invoice. As a matter of fact, the only surprise you'll have is when the plumber is clean, friendly, and performs exceptional service. That's hard to find these days!
We do all aspects of plumbing installation and repair including water heaters, pumps, shower fixtures, toilets, pressure regulators, water tests and treatments, soil testing, septic systems, pipe replacement and most anything related to plumbing.
Our goal at Klopatek Plumbing is to provide you with not only top of the line service, but to offer only top of the line quality products. We believe it is one of the most important duties to help inform and educate you on which products best suits your family's and businesses needs. We know that each home or office situation is different, so we would like to extend to you our quality service, our quality products and a professional staff helping people create a more comfortable, healthier living environment at home or work.
Plumbing Services
Residential & Commercial
New Construction
Remodels or Additions
Repairs and Upgrades
Geothermal
Soil Testing
Septic Maintenance
Sewer Cleaning
Water Heaters
Water Treatment
Water Tests
Well Pumps
Start-Up & Winterizing
24 Hr. Emergency
Maintenance Agreements